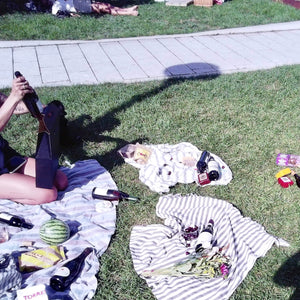 More Regions & Collections
---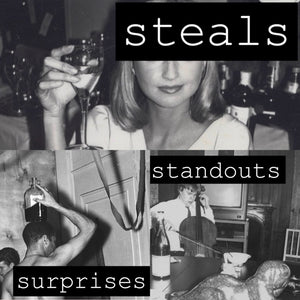 Monthly Wine Club
A curated trio we're especially enjoying each month with info sheet.
-10% off on all purchases, in store or online! 
-Receive first notice on allocated new arrivals
-Other perks (including invites to special tastings)
Steals : $85 per month. Our most popular club.
Every month you'll get three total steals. Don't be fooled: these wines always deliver way over their price point. Crushable, versatile stuff: they pair perfectly with take-out yet never fail to impress at a dinner party.

Surprises: $144 per month. We said what? For our intrepid wine lovers, our adventure seekers... Get a selection of three thrilling bottles a month: stuff that stirred something in us and knocked the know-it-all out of us.

Standouts: $188 per month. For the connoisseurs; those who are always thirsty for more... Expand your palate, your knowledge, your collection. Monthly trios feature iconic producers, special releases, and rare finds.
Sign Up
We Deliver!
Uber Eats: ORDER HERE
give us a call at the shop and we can assist with any delivery/shipping questions. (718.222.0533)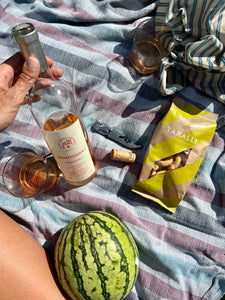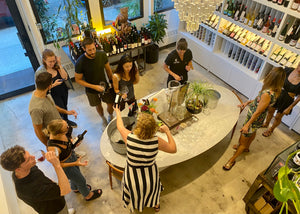 In Store Tastings Every Thursday!
Join us every Thursday from 6pm - 8pm. Casual, fun, and informative - we would love to see you!